Storage and Furniture for Babies
At My Furniture Story, finding the perfect nursery furniture for your little one is a breeze. Our two beautifully designed collections can be mixed and matched to complement any decor, making it easier than ever to choose furniture for yourself or as a gift.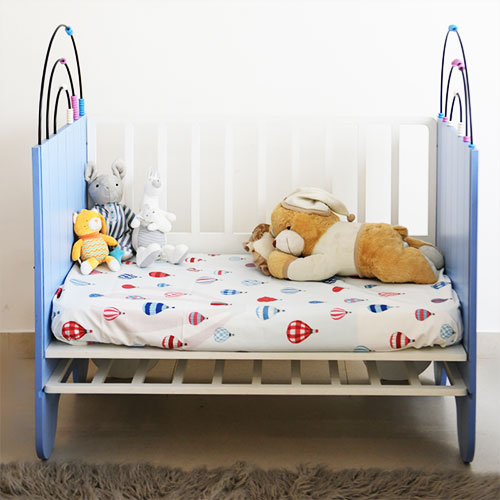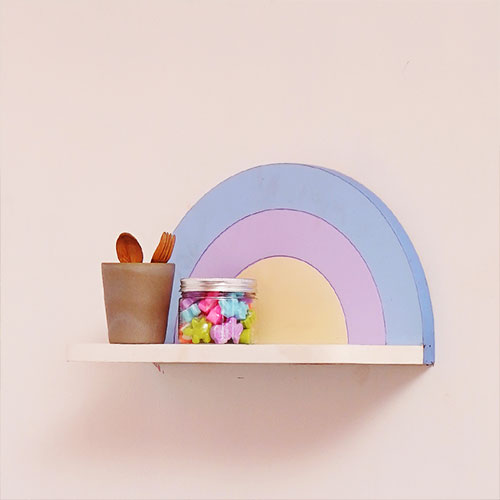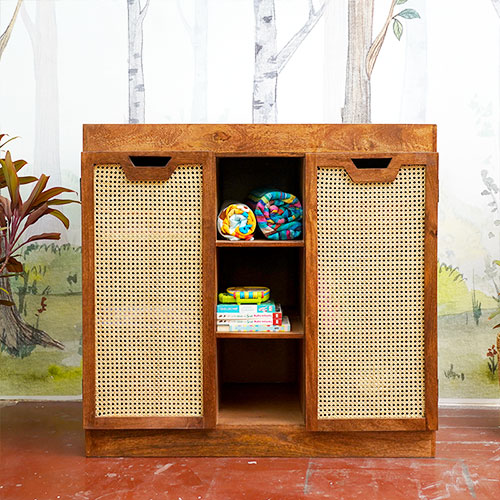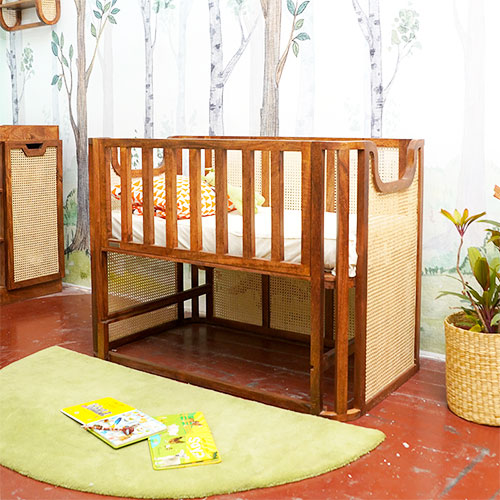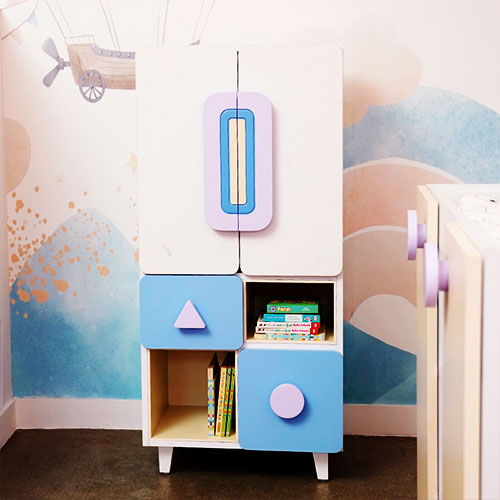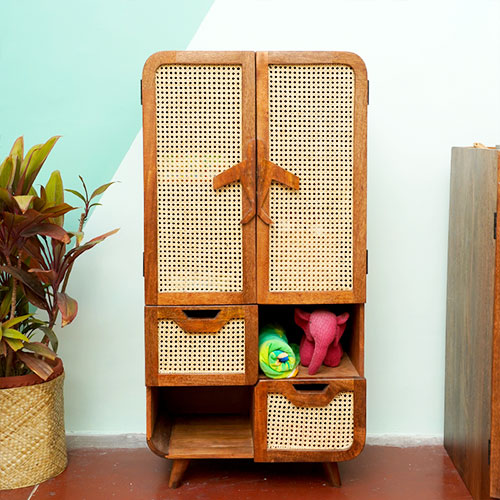 Nursery Furniture & Storage
For such teeny tiny wee little things, babies sure do need a lot of stuff! From Crib to wardrobe your little bundle of joy requires a lot of add-ons in order to take on the world.
That's why when planning for a little one it's always worth considering the growing need for storage that comes with the newest member of your family. Our range includes many special pieces of baby furniture and storage solutions which are guaranteed to help organize every single toy, piece of clothing, and practical addition you'll require. We have a stunning collection of real wood wardrobes, drawers, and dressers that can be mixed, matched, and placed in just about any nursery setting.
Our Promise: Nursery Furniture that is Durable, Creative and Unique
Our entire range encapsulates that wonderful MFS Moto of everything ergonomic, unique and quirky. From sleek designs to creative colors and wonderfully put-together occasional pieces, our nursery furniture and storage range is designed for parents who want to create a unique and beautiful surrounding for their baby. You can rest assured that our furniture is built to last, all our products are selected from some of the best children's furniture designers worldwide.
Nursery Furniture & Storage FAQs
Our slew of nursery storage items can tidy away any and all infant detritus, whilst looking pretty stunning to boot. MFS believes order and happiness go together like peas and carrots, which is why we prepared an essential nursery checklist. But if you have lingering questions about any of our products, we'd like to dispel your worries, and get you right on track to clear the path for your baby's development:
Whether you're having a boy, a girl, or keeping it a surprise, our gender-neutral nursery furniture is a great choice.
To make your nursery storage furniture last longer, we recommend avoiding dragging furniture over hard flooring, preventing leaks and spills, avoiding over-filling drawers, and keeping furniture away from electric heaters.
At My Furniture Story, we understand that keeping your nursery free of clutter is essential for making things easier when your little one arrives. So, you'll have more space to play with your baby and plenty of nooks and crannies for all of their growing list of belongings.