Contact the leaders in school furniture industry for safe furniture at all price points.
Call today for expert advice by our designers.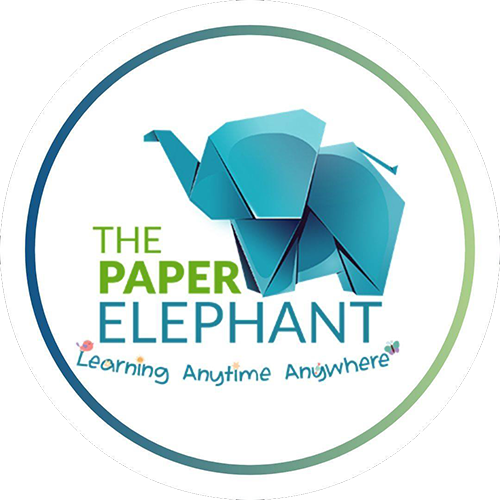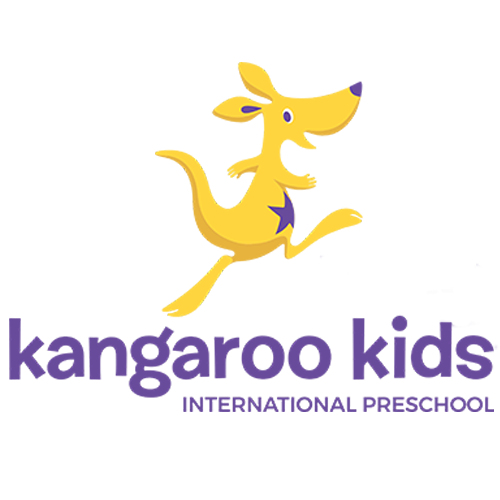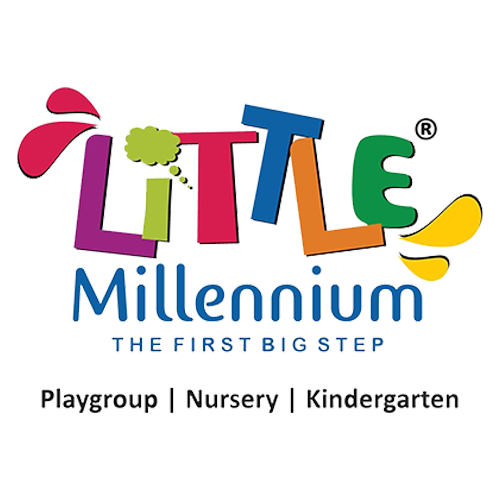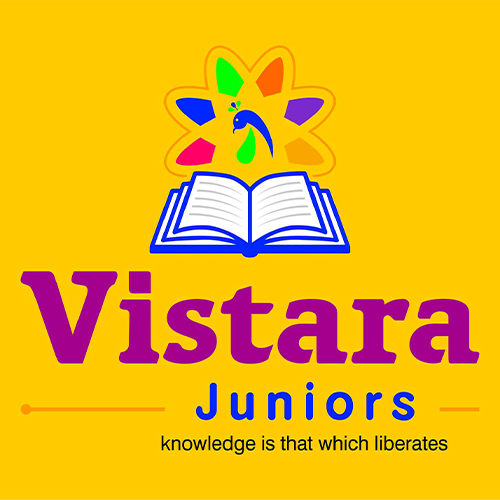 To get catalogues with 500+ products, please fill in your details
Learning Spaces for Schools and Corporates
We Provide Design and Consultation to schools and corporates. When you invest in Learning Space Design, you invest in rewarding, enriched education.
My FUNiture Story is proud to offer expert school classroom design & planning services, helping you transform your learning environment.